Oranbeg Press presents Last Call @ Dossier Outpost
A series of exhibitions and a pop up Siopa Leabhar/Bookshop Aug. 22nd-31st, 2014



Another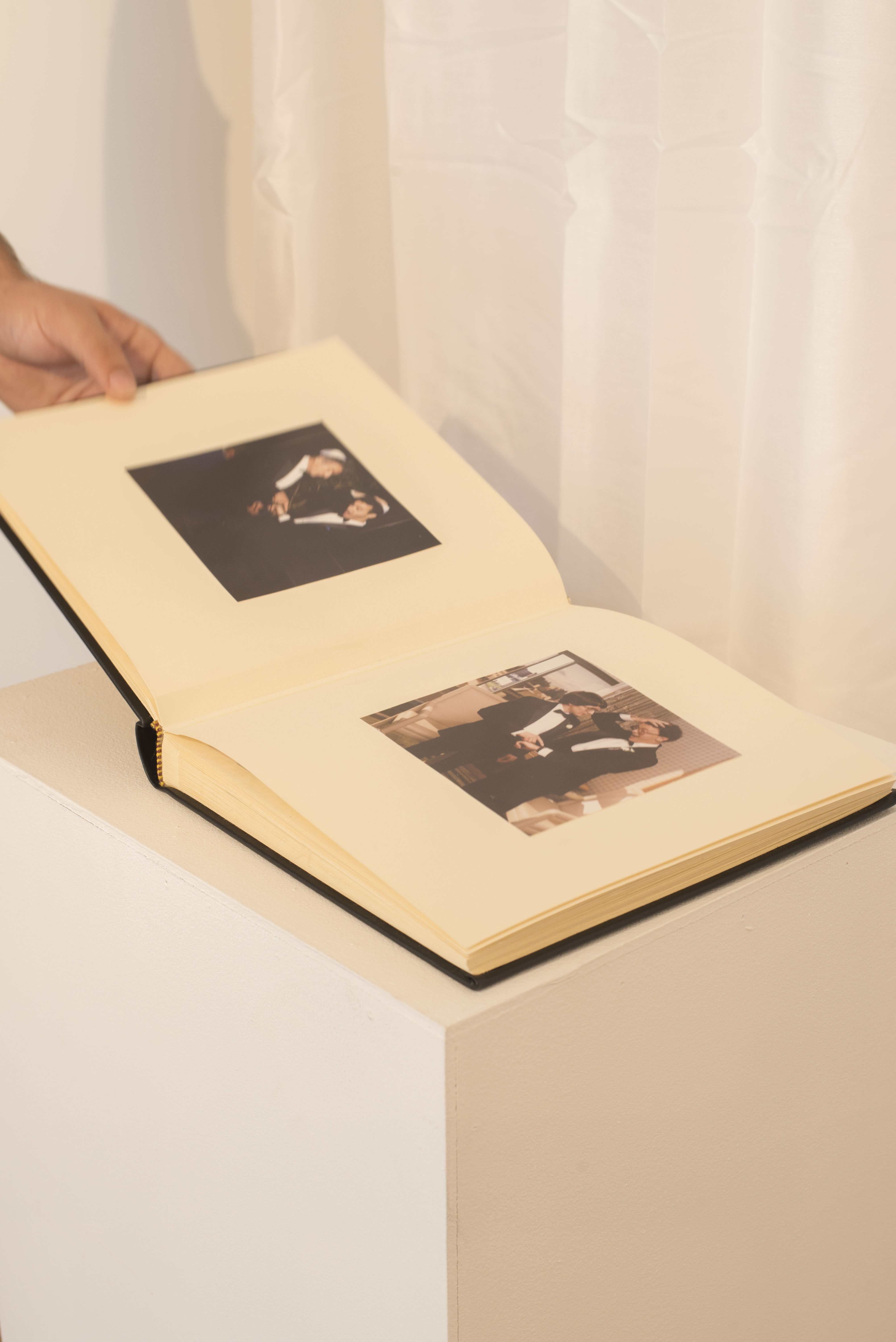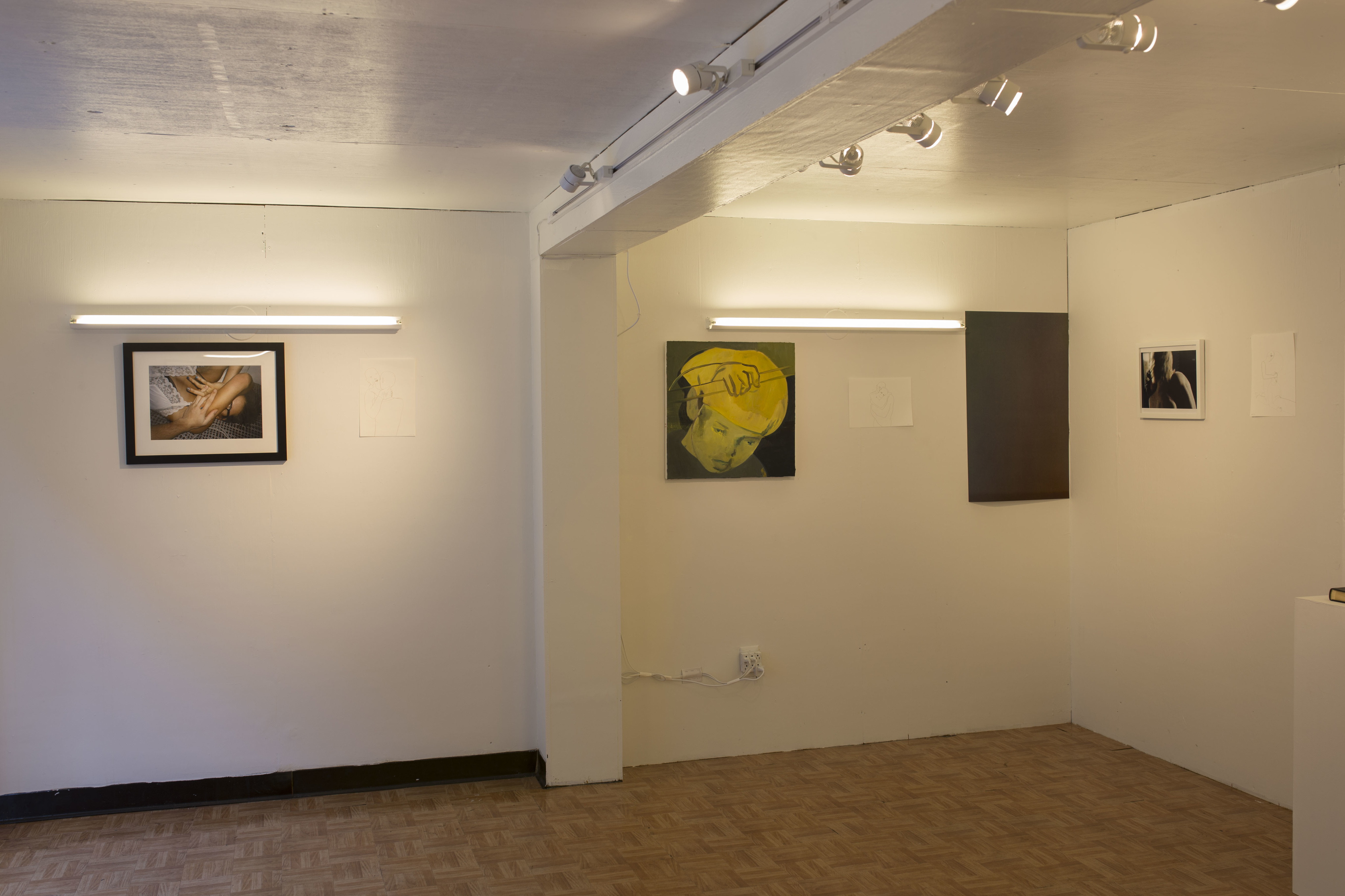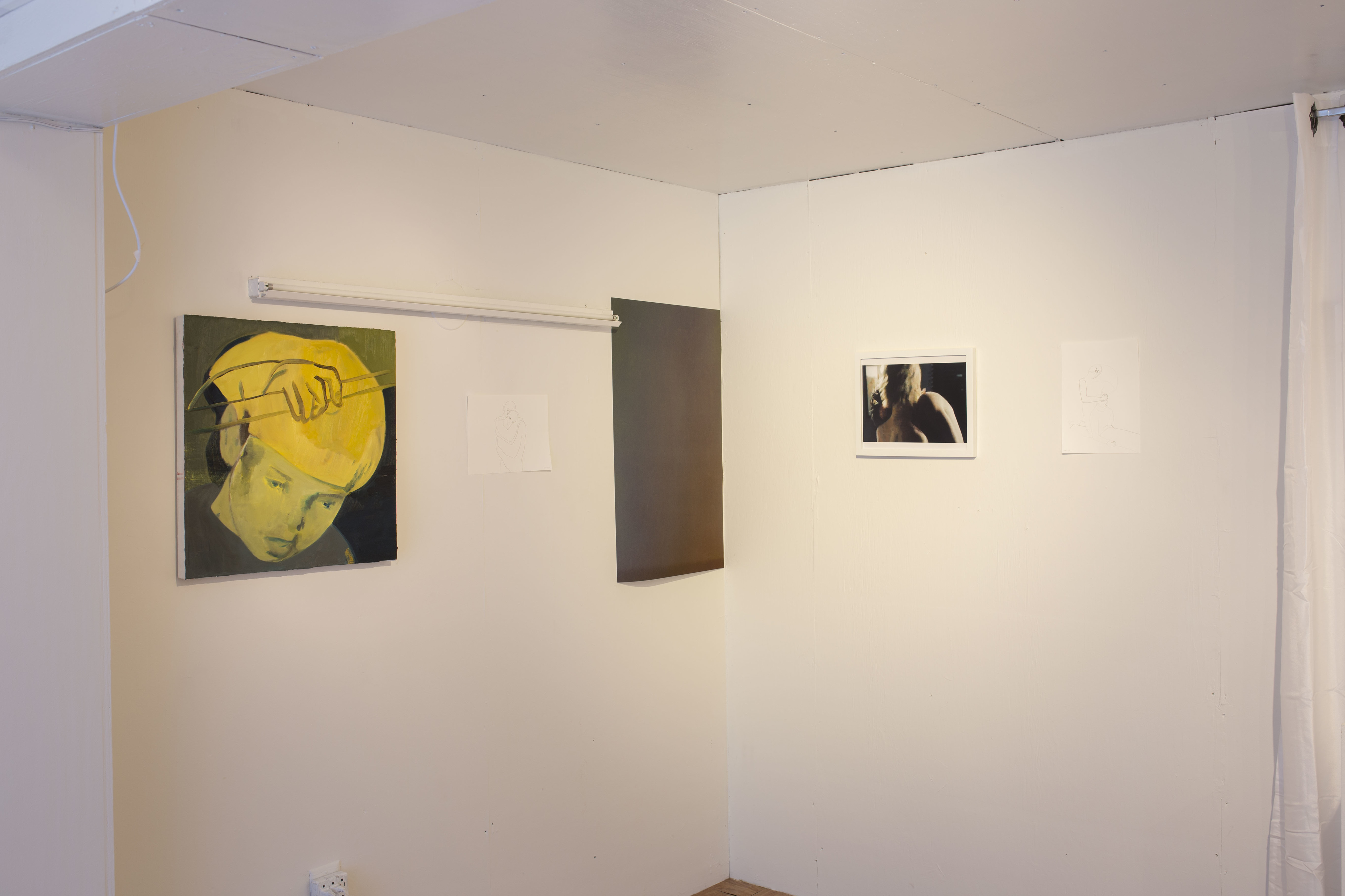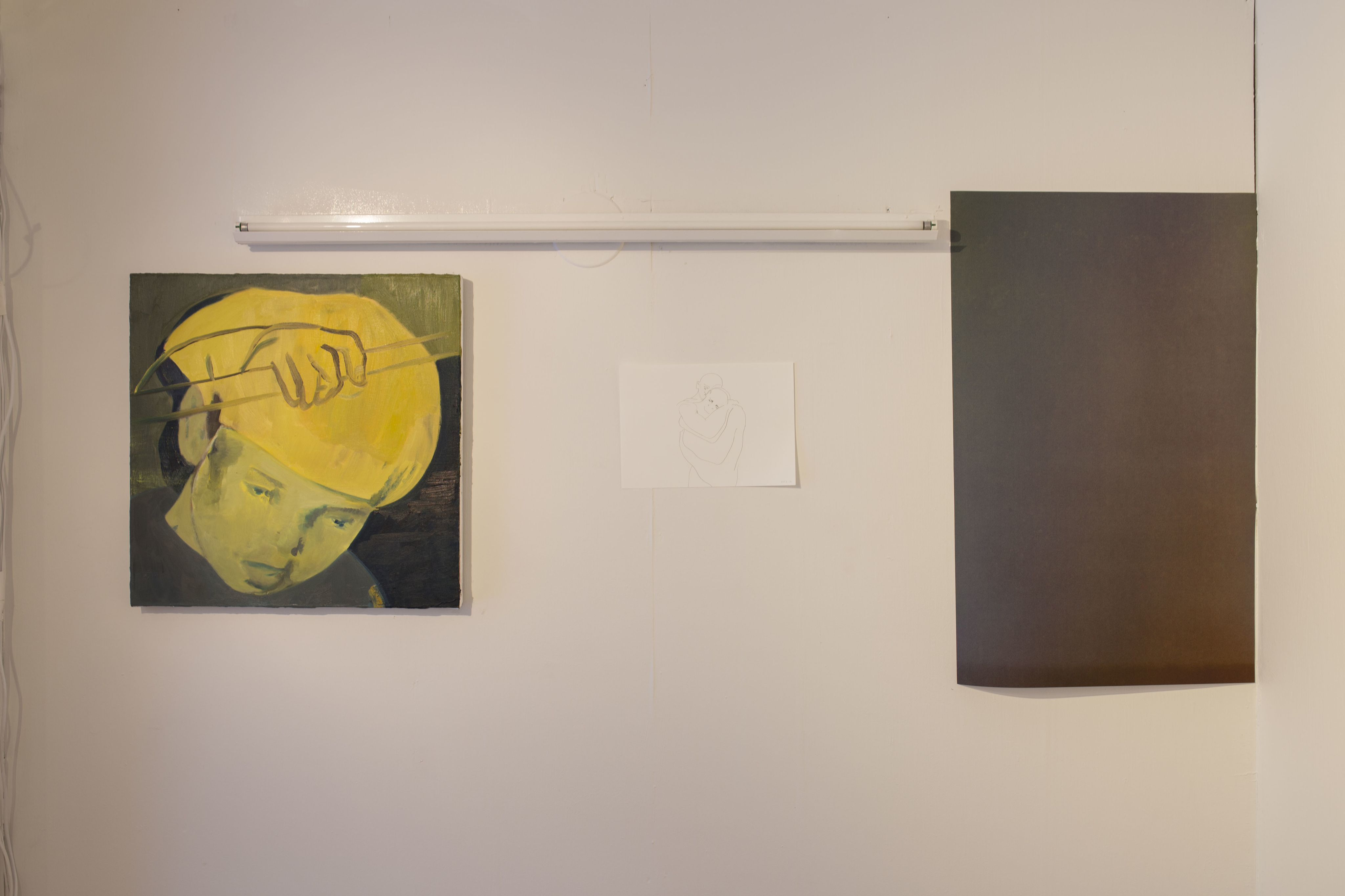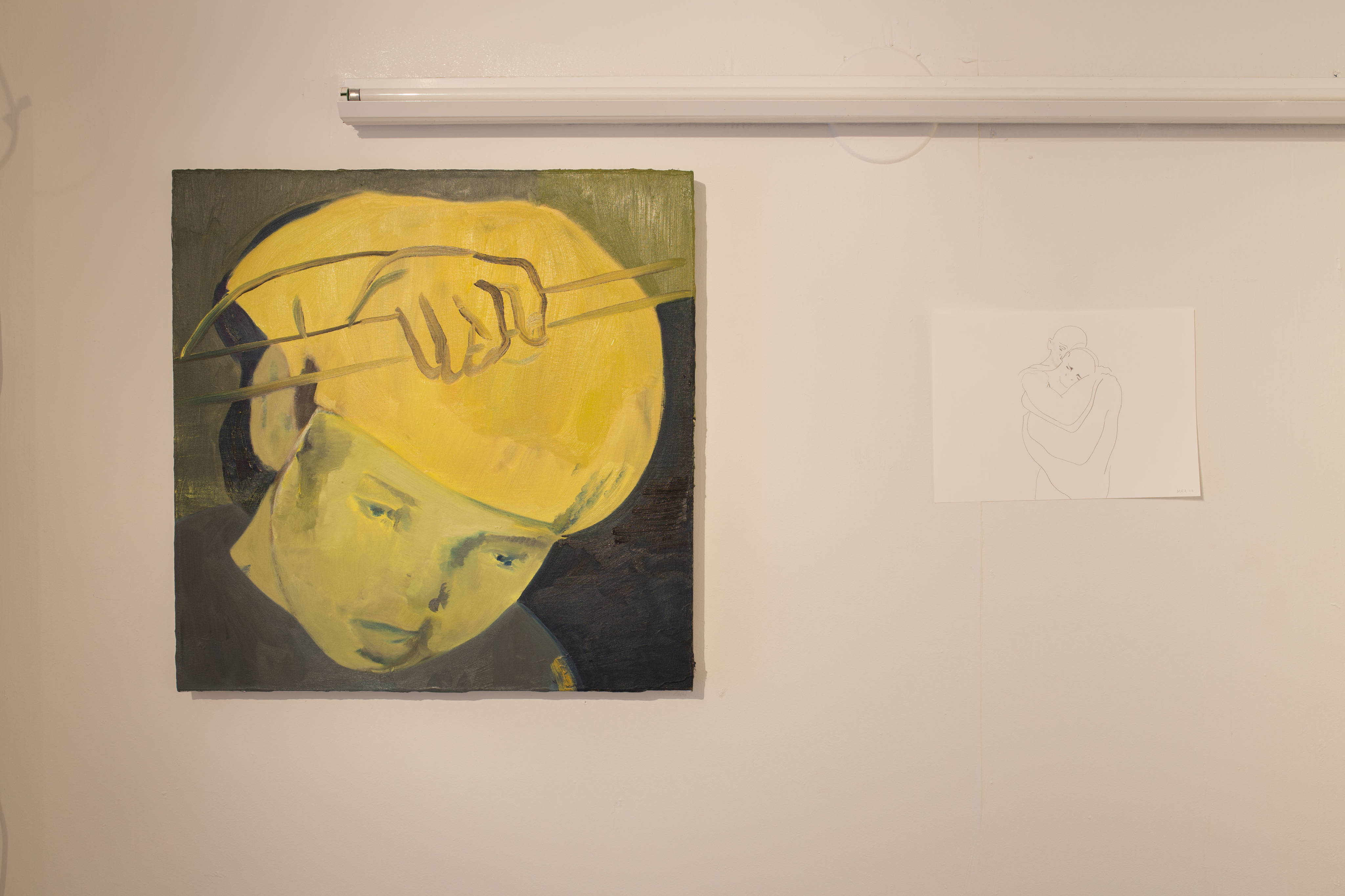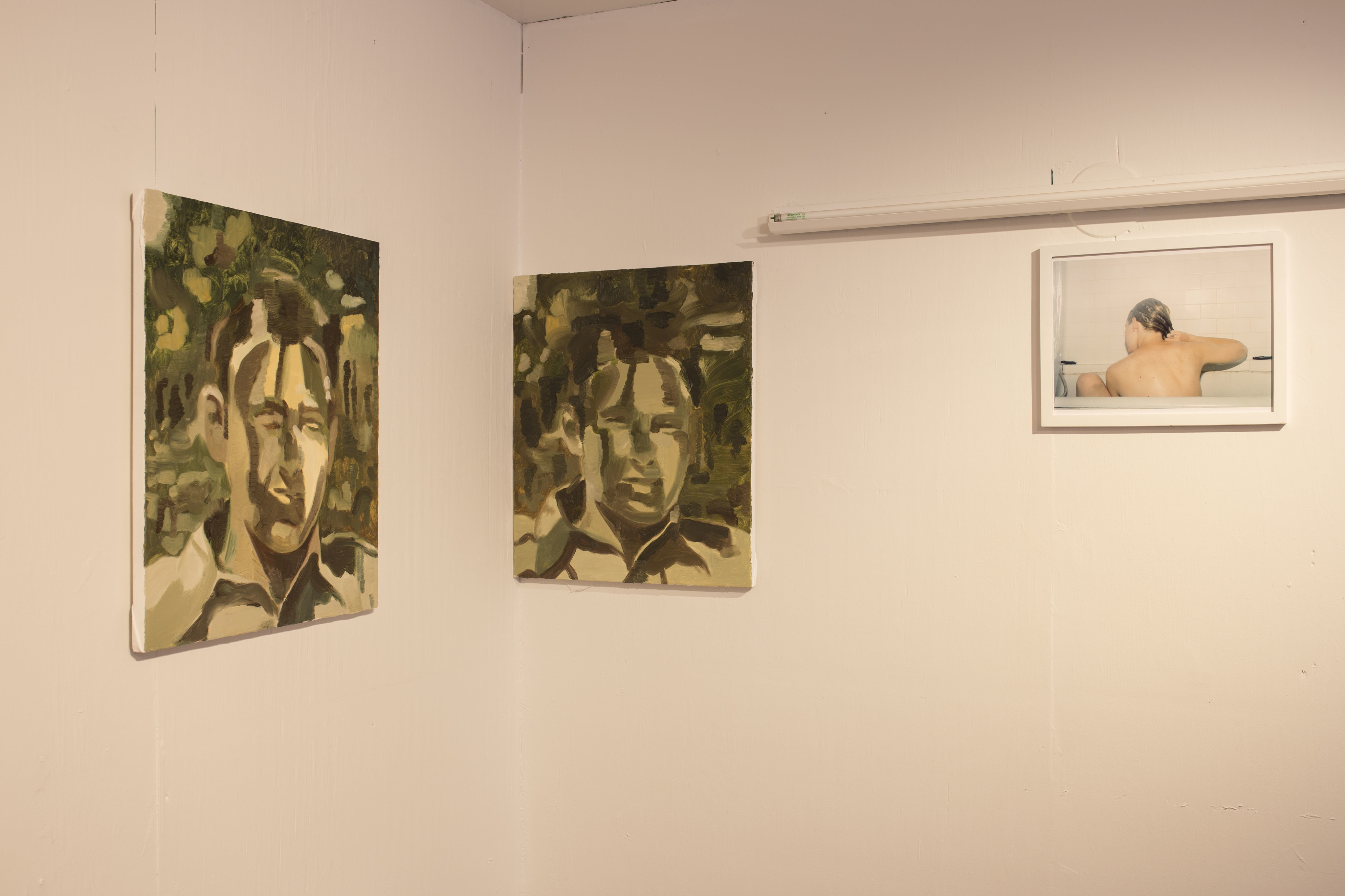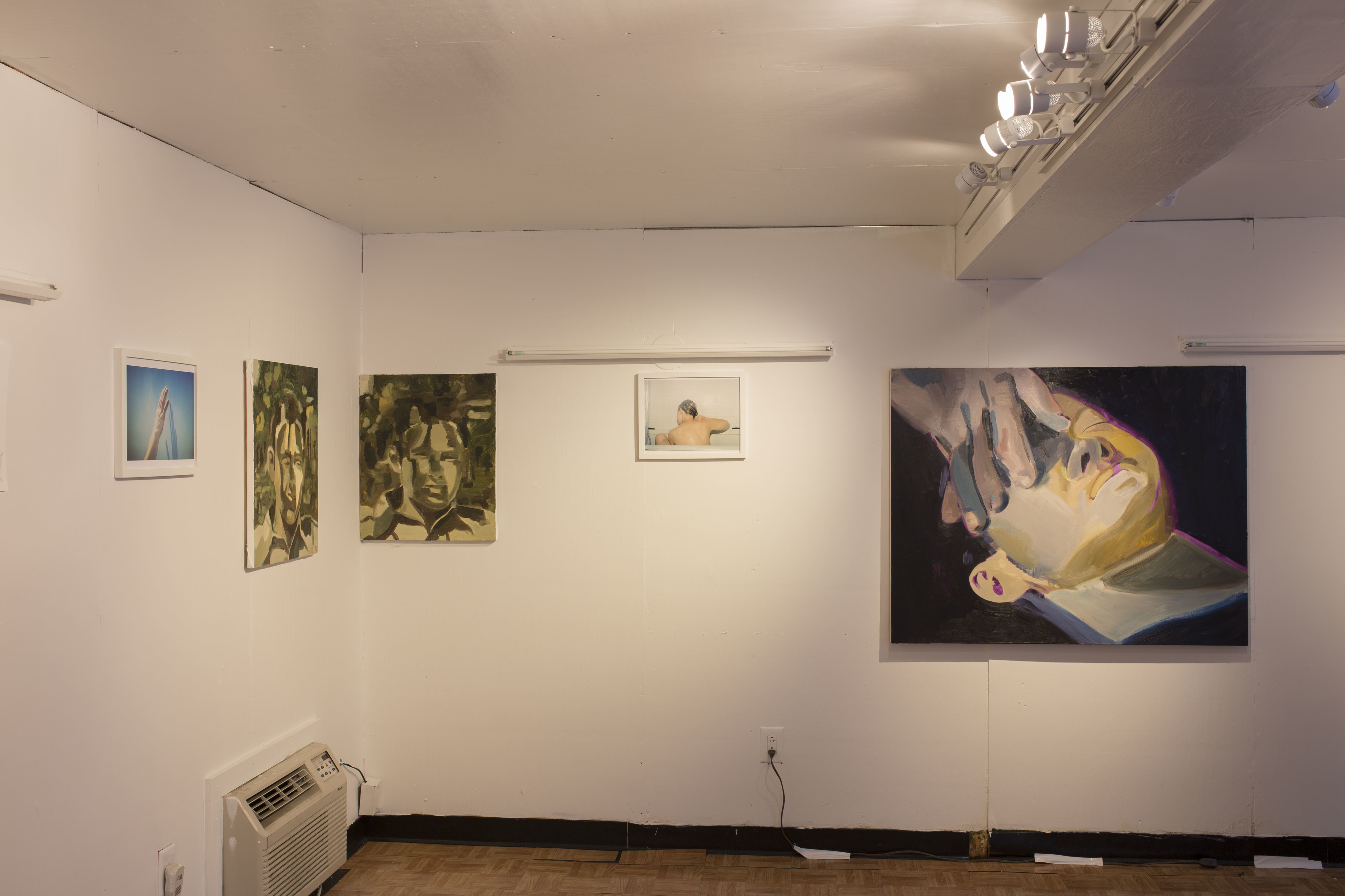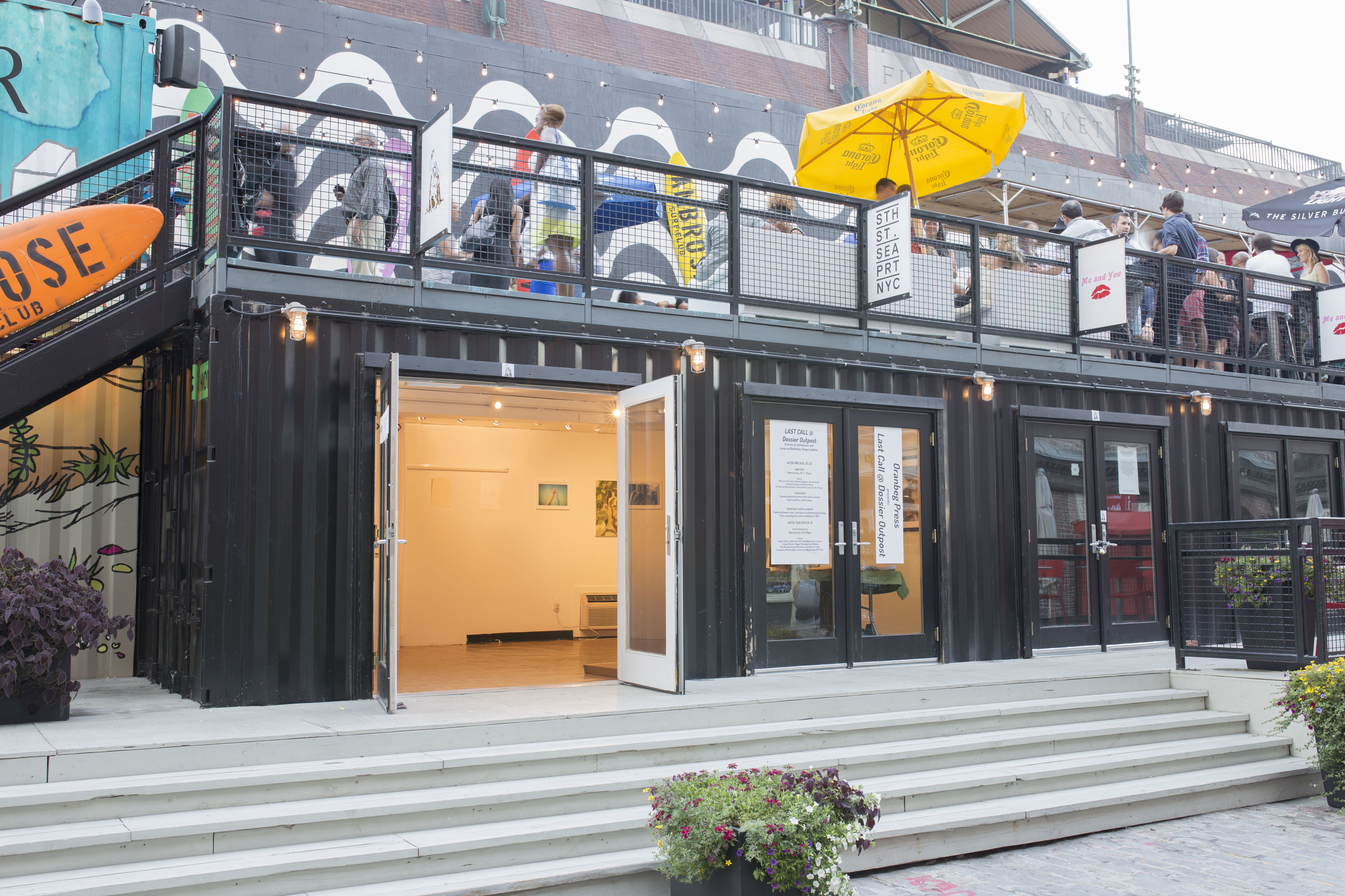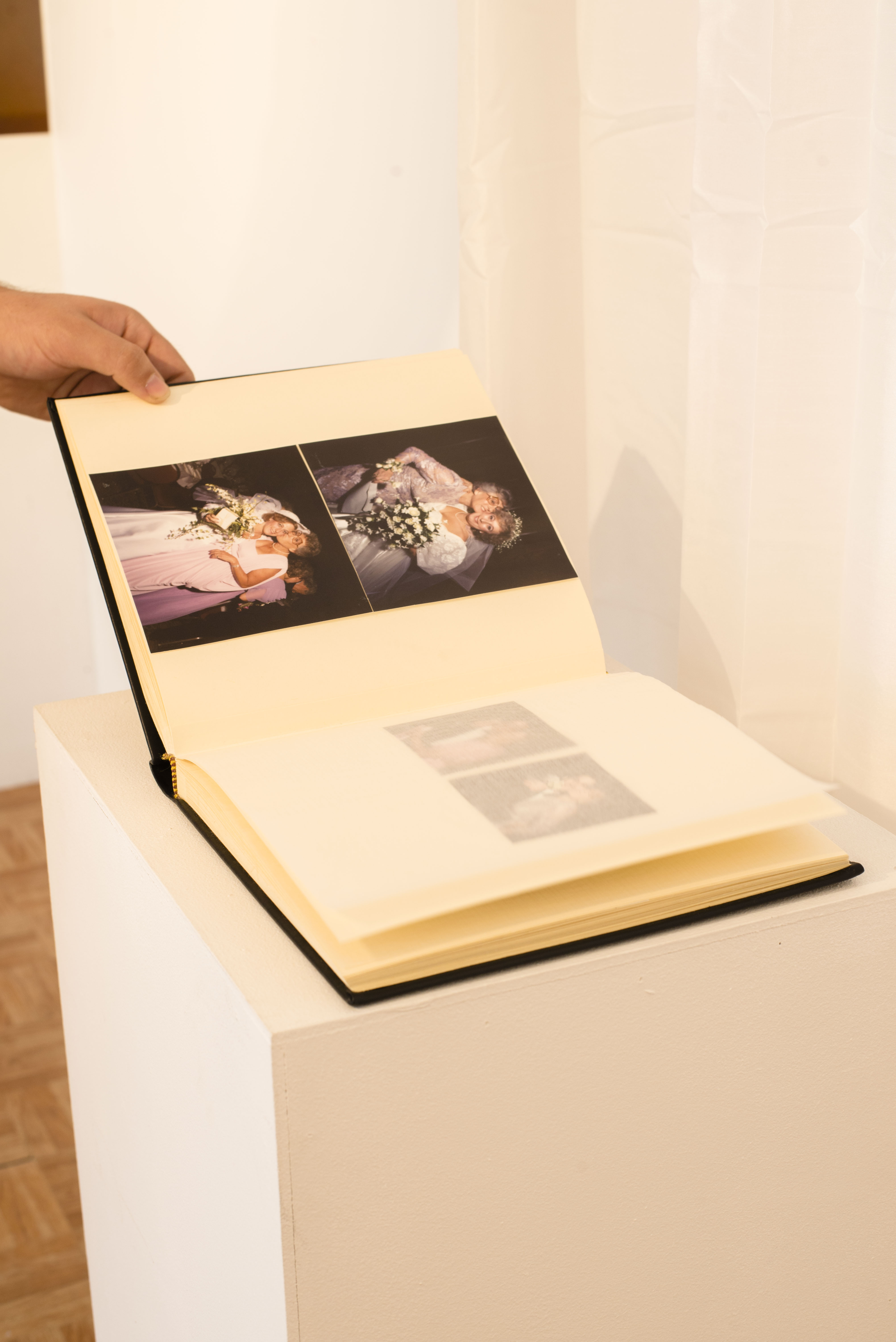 Artists: Marianne Arnesen, Brenda Bingham, James Gentile, Anthony Cudahy and Richard Perez. Curated by Max Branigan, James Gentile and John M. O'Toole


Fresh Detectives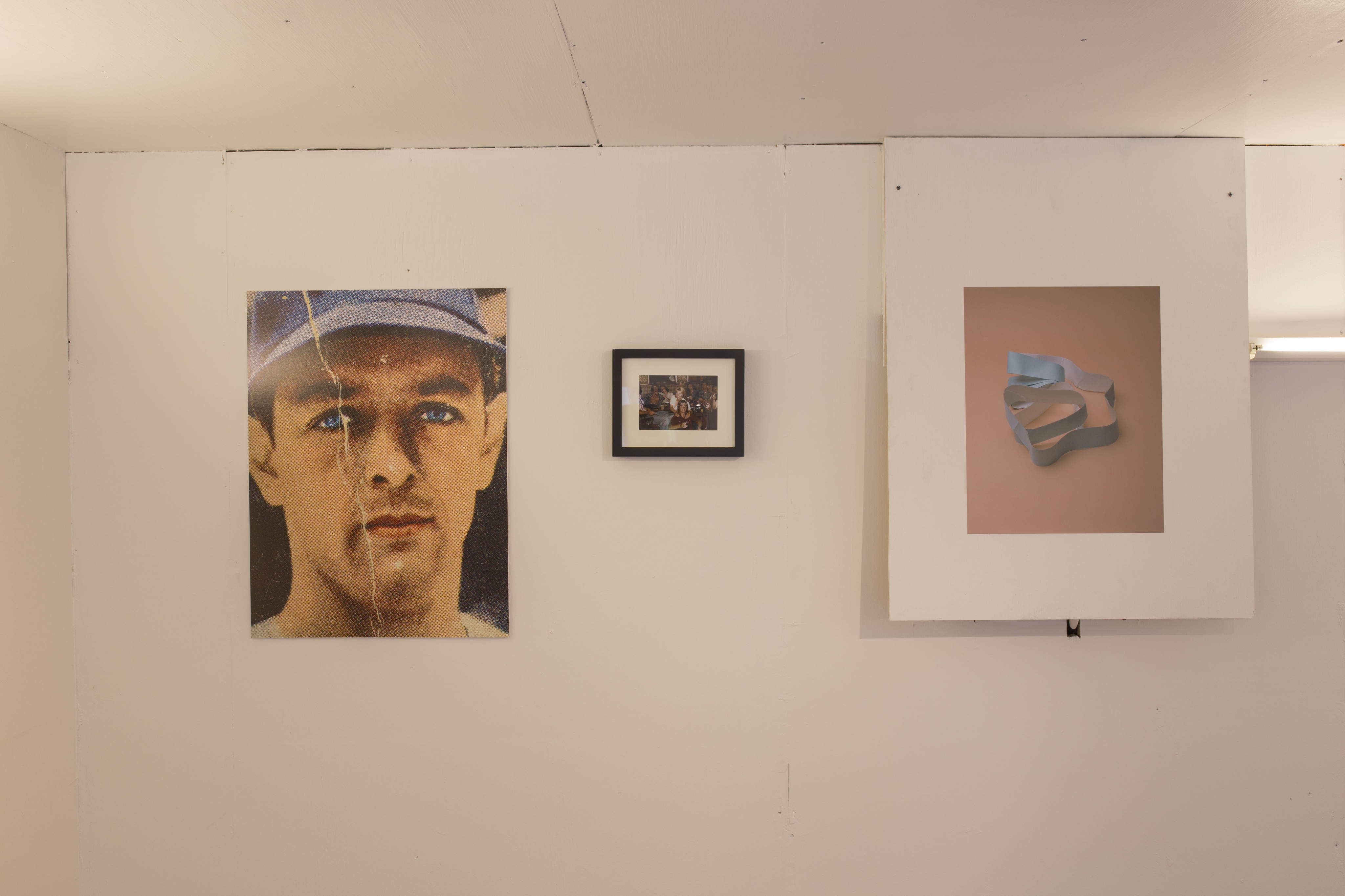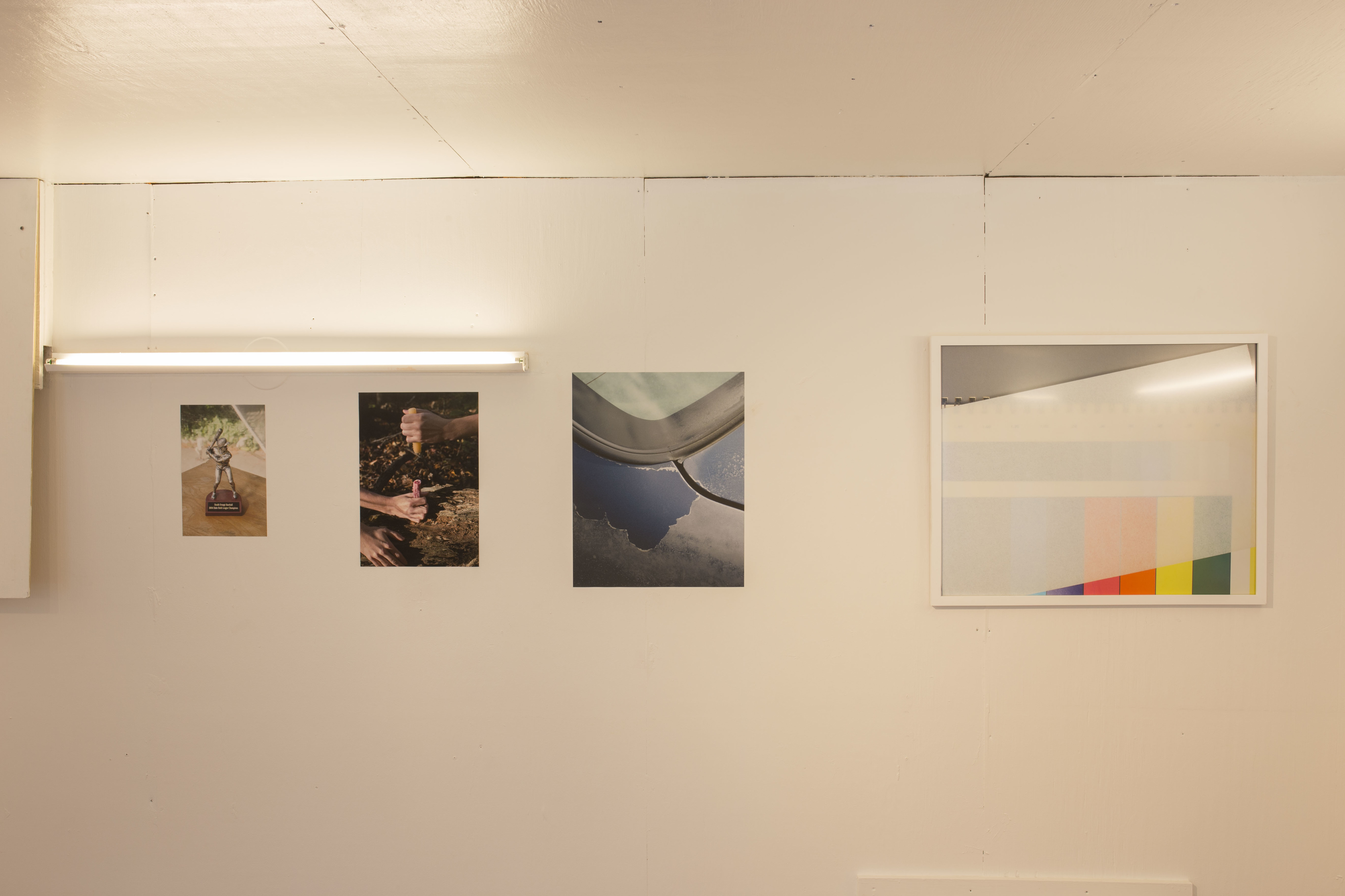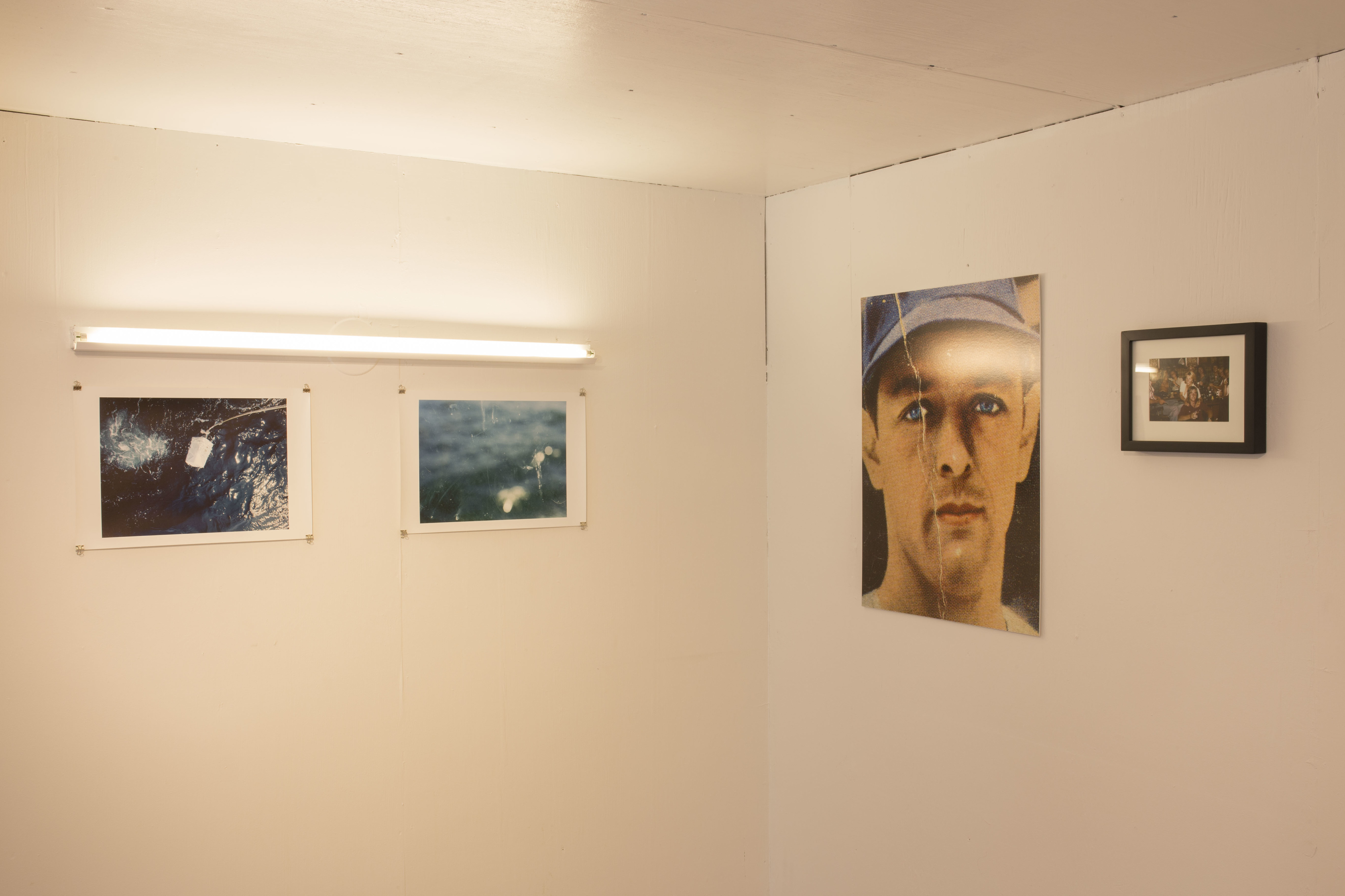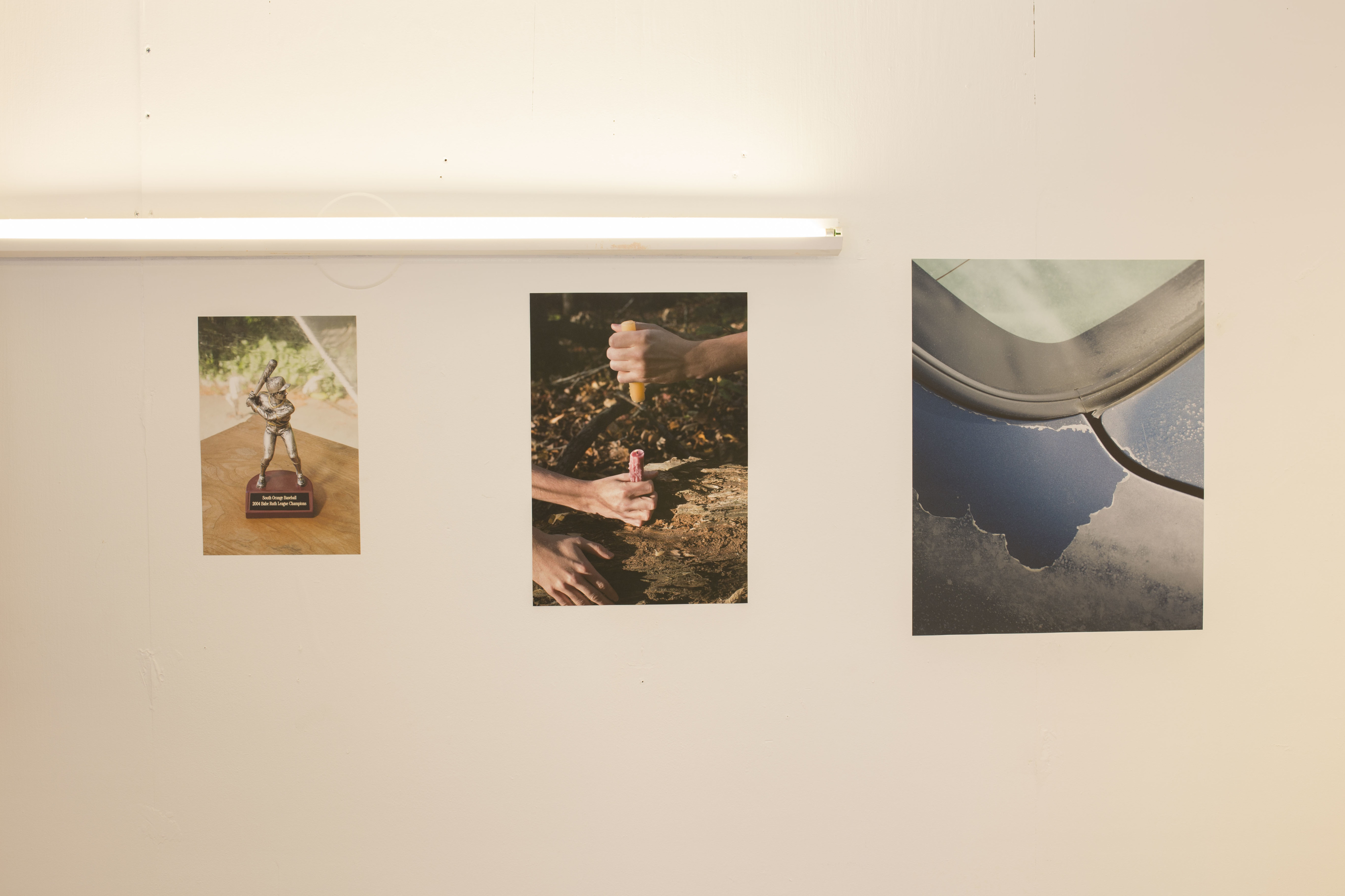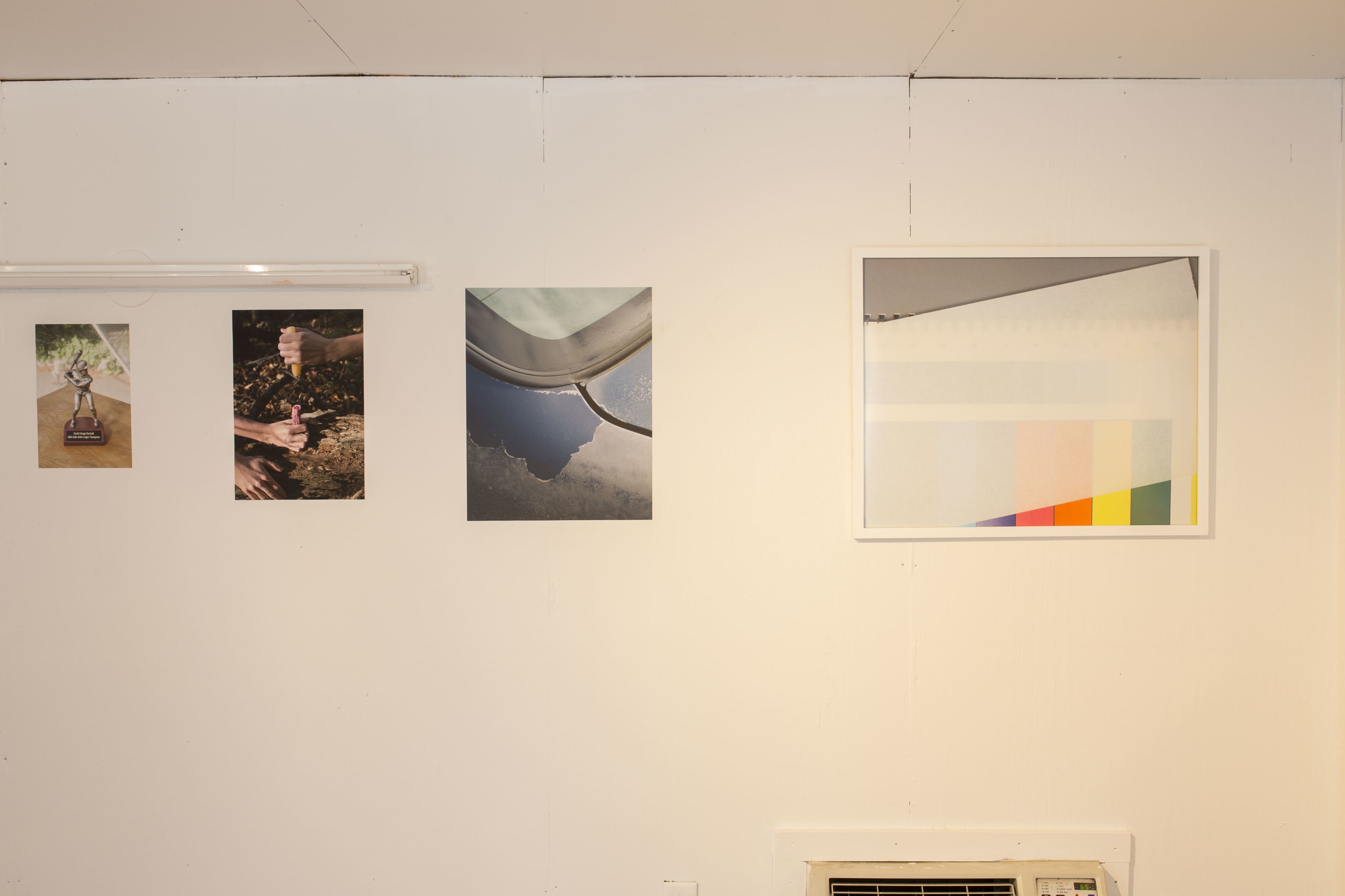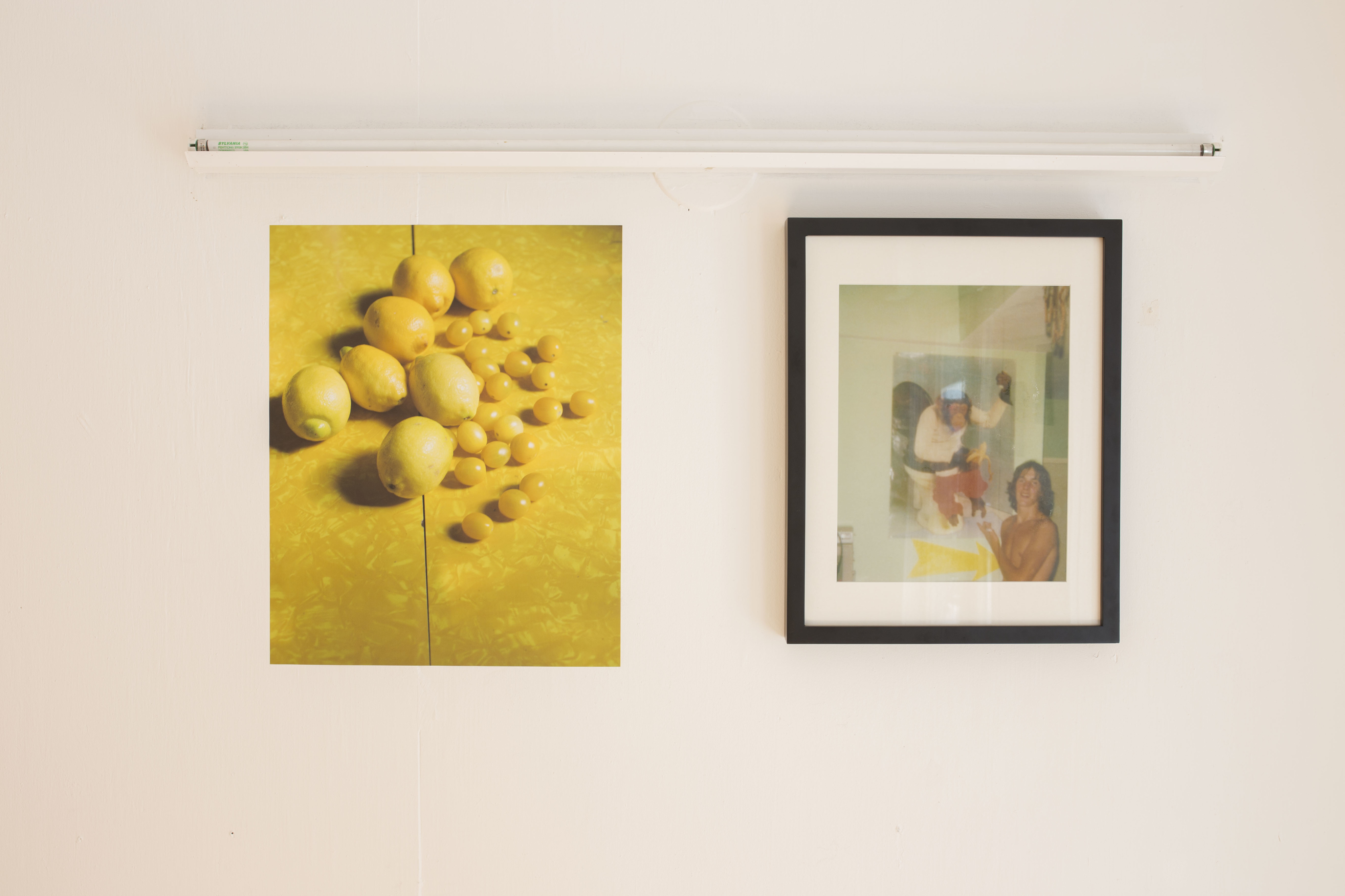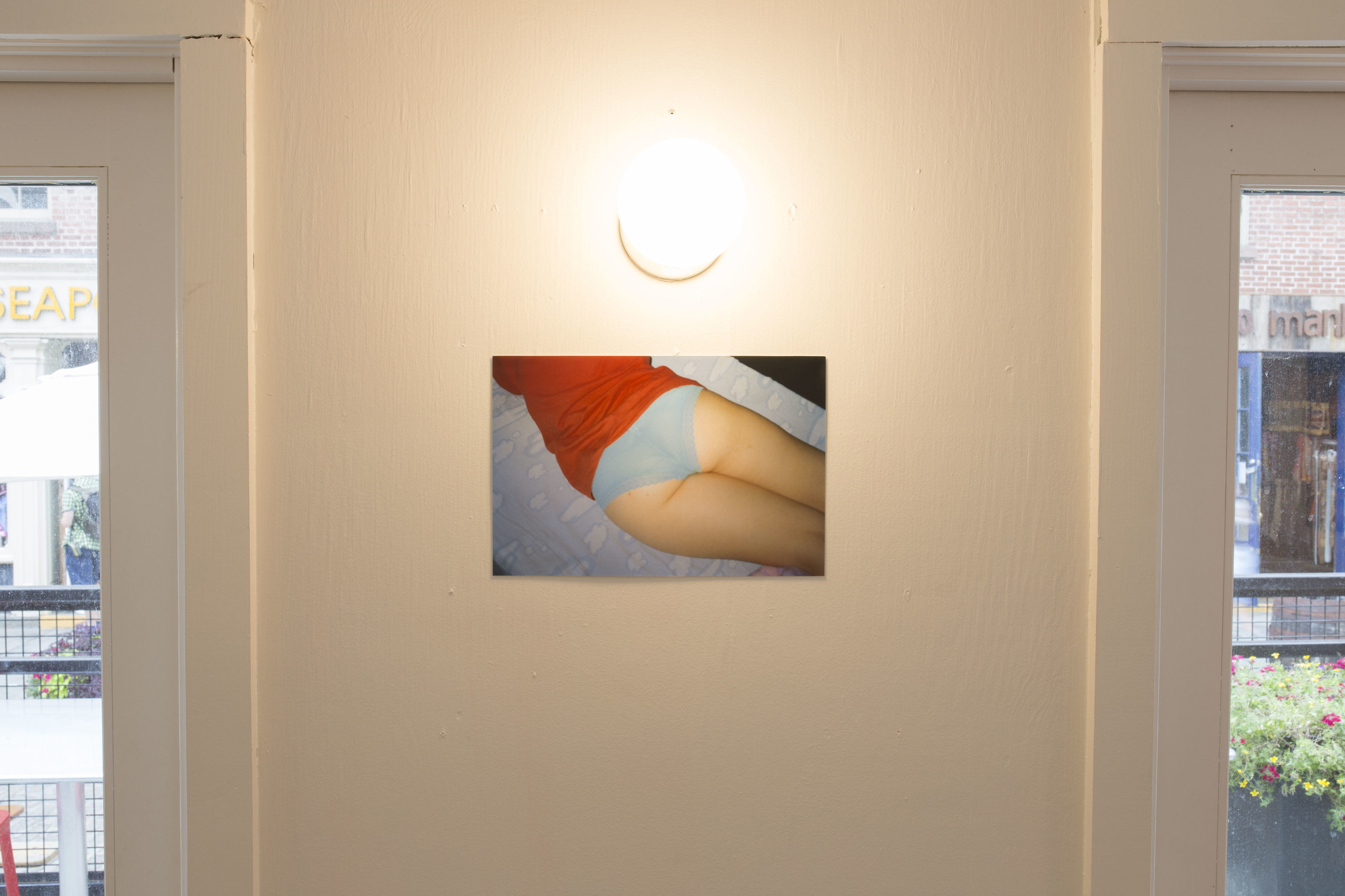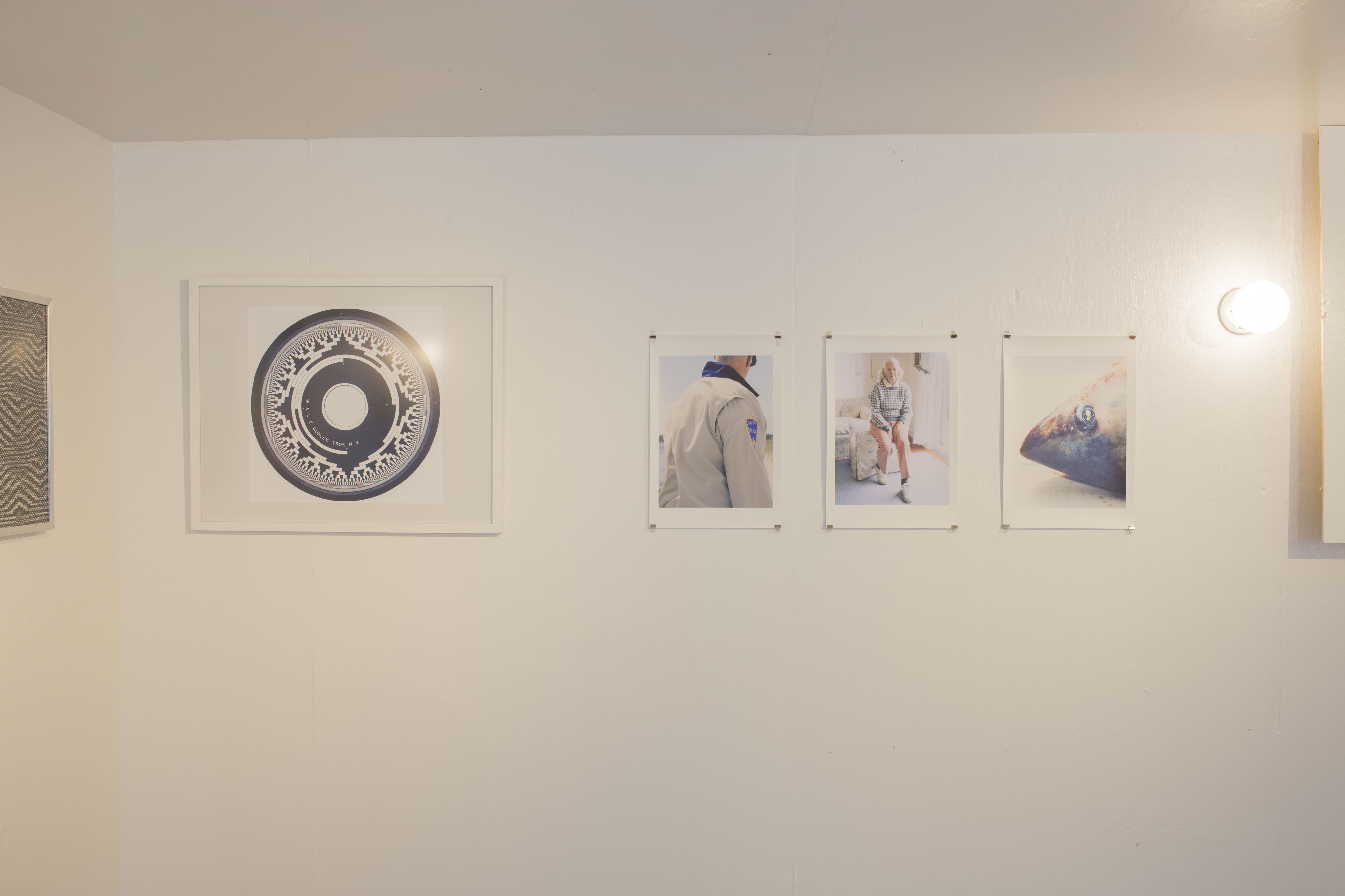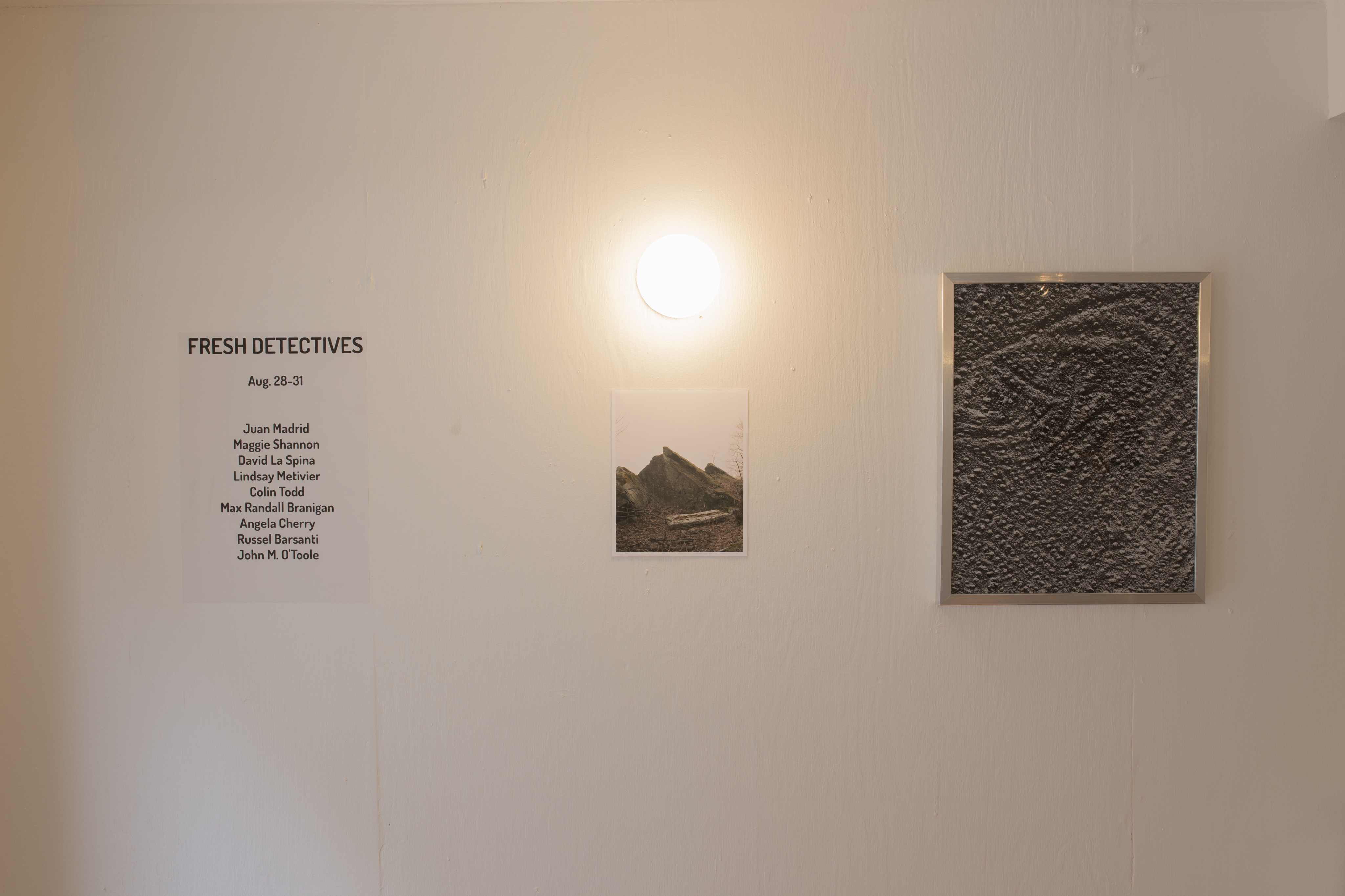 Artists:Juan Madrid, Maggie Shannon, David La Spina Lindsay Metivier,Colin Todd, Max Randall Branigan, Angela Cherry, Russell Barsanti and John M. O'Toole Curated by Max Branigan, James Gentile and John M. O'Toole.


Thesaurus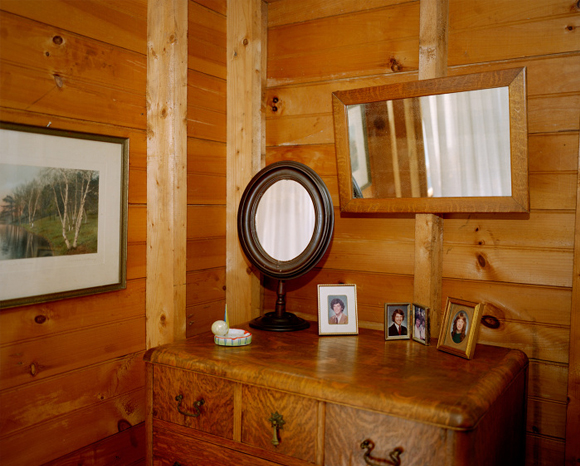 A group projection show with work sourced from a call for submissions.
Click the image to see the slideshow.

Selected Artists: TJ Elias, Lauren Wansker, Alex Nelson, Michelle Wallace, Mitchell Borden, Christina Villamor, Tammy Mercure, Mitch Patrick, Alex Broadwell, Lana Z. Caplan, Anna Clem, Jason Rusnock, Colin Todd, Carolina Marquez, Varvara Mikuskina, Nat Ward, Katherine Walton, Theo Slavin, Aaron Hegret, Kaitlin Egan, Gifriends(Alex Thebez & Marisa Gertz), Hope Hilton, Marcy Ayres, Dina Lun, Peter Gibson, Amanda Jas, Jessica Pettway, Jamie Hladky, Thomas Bouquin, Noe Montes, Kyle Seis, Michael Lewis, Amanda Retotar, Jordan Swartz, Paolo Morales, Marc Gilman, Nathan Pearce, Carlos Lowenstein, Al Palmer, Evan Deuitch, Karin Lindholm, Benjamin Davis, Jake Silby, Lexi Brown and Sam Cannon.
Curated by John M. O'Toole

Big thank you to Dossier and Kat Slootsky for this!