The Oranbeg Shop
All orderes placed between now and August 12th will be shipped out by August 20th!
More of our books will be added soon.


A Little Bit of LUCK Postcard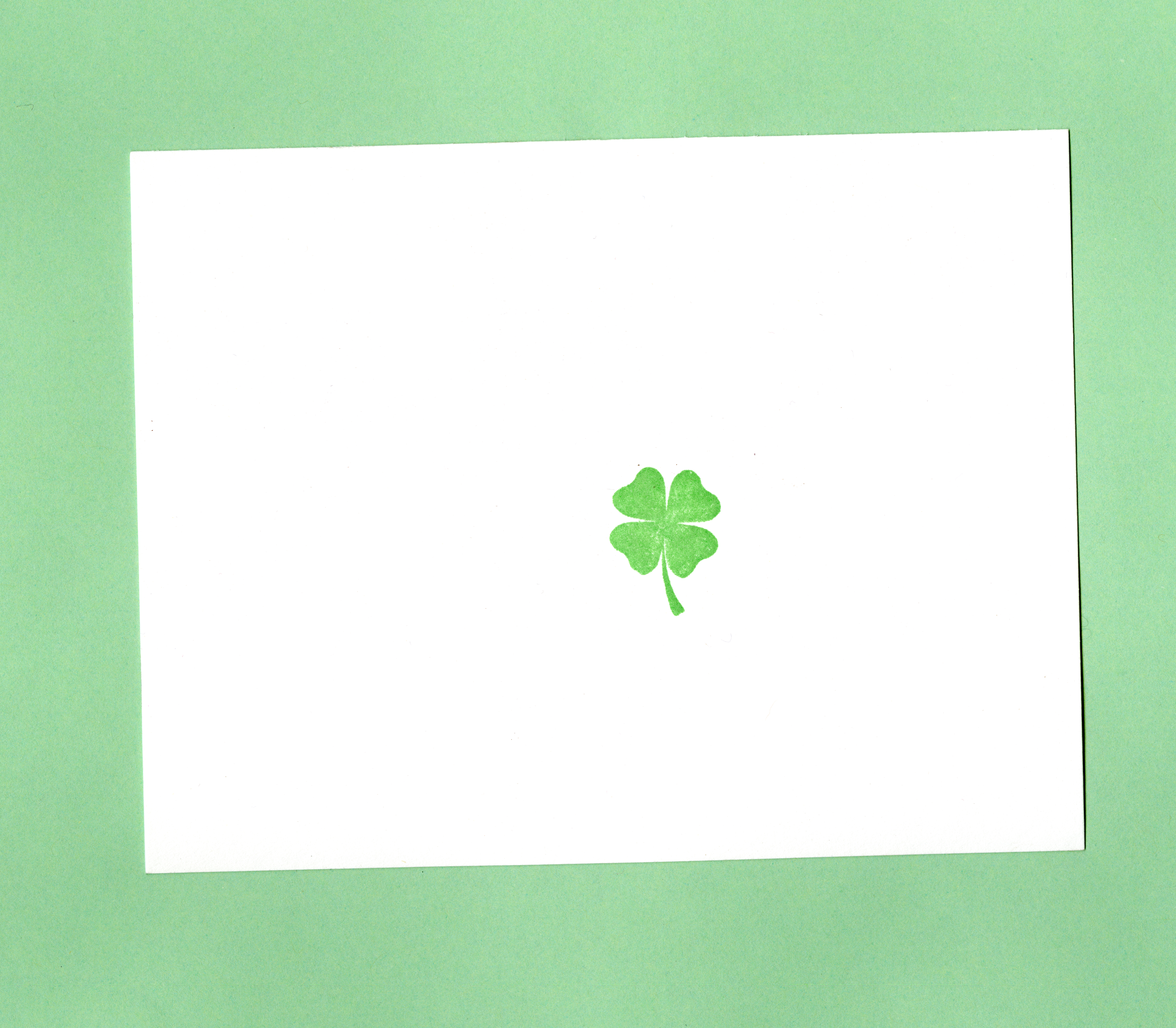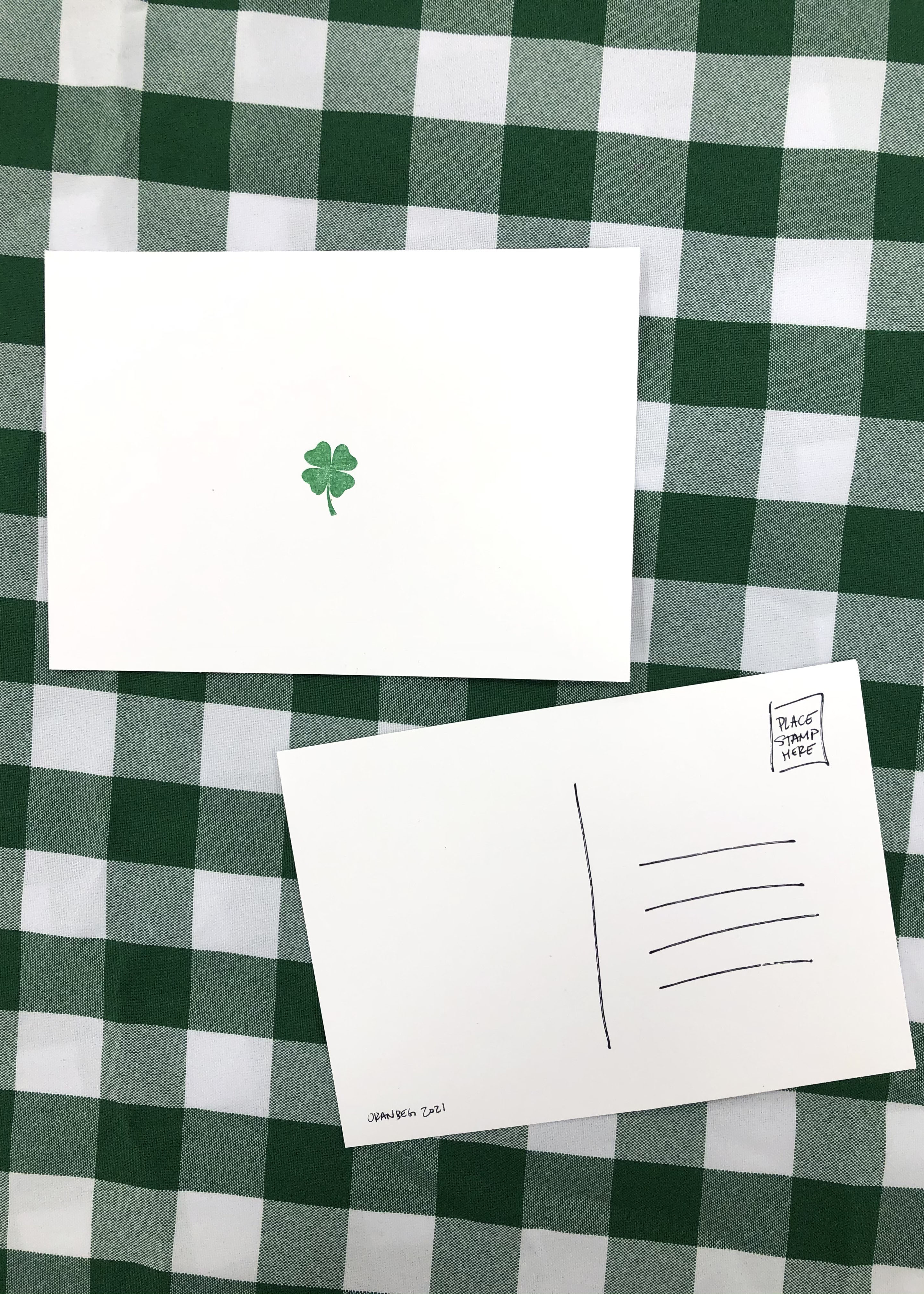 One of my favorite things at book fairs is meeting people I probably wouldn't normally get to meet. At the book fairs Oranbeg has participated in over the past couple of years, I have handed out small stamped shamrock cards to anyone who stops by the table. Handing them the card I say "Here, have a little bit of luck." As they take the token the response has often been,"I definitely needed this."
This idea came from my Aunt. For as long as I can remember, every St. Patrick's Day all of her nephews and nieces get a "Happy St. Patrick's Day" card and a felt shamrock sticker. This stems from a tradition from
her
Aunt in Ireland who come St. Patrick's day would send actual shamrocks pressed between a piece of paper to my Aunt and her siblings.
The
A Little Bit of LUCK
cards were turned into a 5x7 inch postcard, each hand stamped with a shamrock and a back design by
Split Graphics
on the occasion of Printed Matter's Virtual Art Book Fair in 2021.
Each postcard is $2
︎ USD $2 each
Option 1
Add to Cart
We will send you a blank postcard so you can mail it along to whoever.
Option 2
Add to Cart
We will write a message for you and mail it to you.
Option 3
Add to Cart
Have us write a message for whomever you'd like to send some luck, and we will send it to them.
*If you have chosen option 2 or 3 please write your note in the checkout section. We will then confirm your message in a separate email to you.
Imacon/Flextight X1 T-Shirt


A Tshirt for those that scan.
Nozzle Check T-Shirt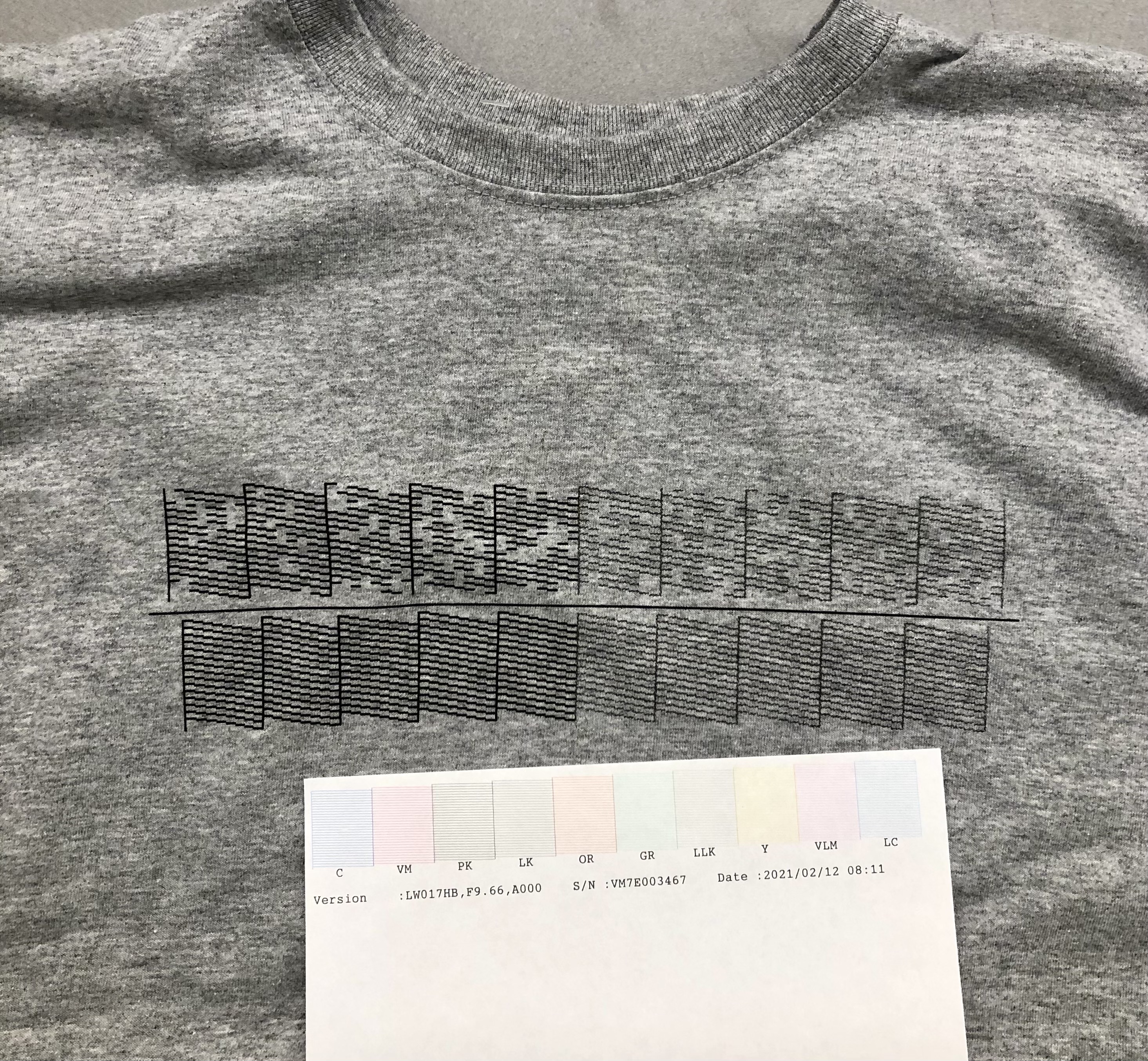 A T-Shirt for all those that are fellow printer nerds. Each T-Shirt comes with an actual nozzle check
Color Print Viewing Filter Tote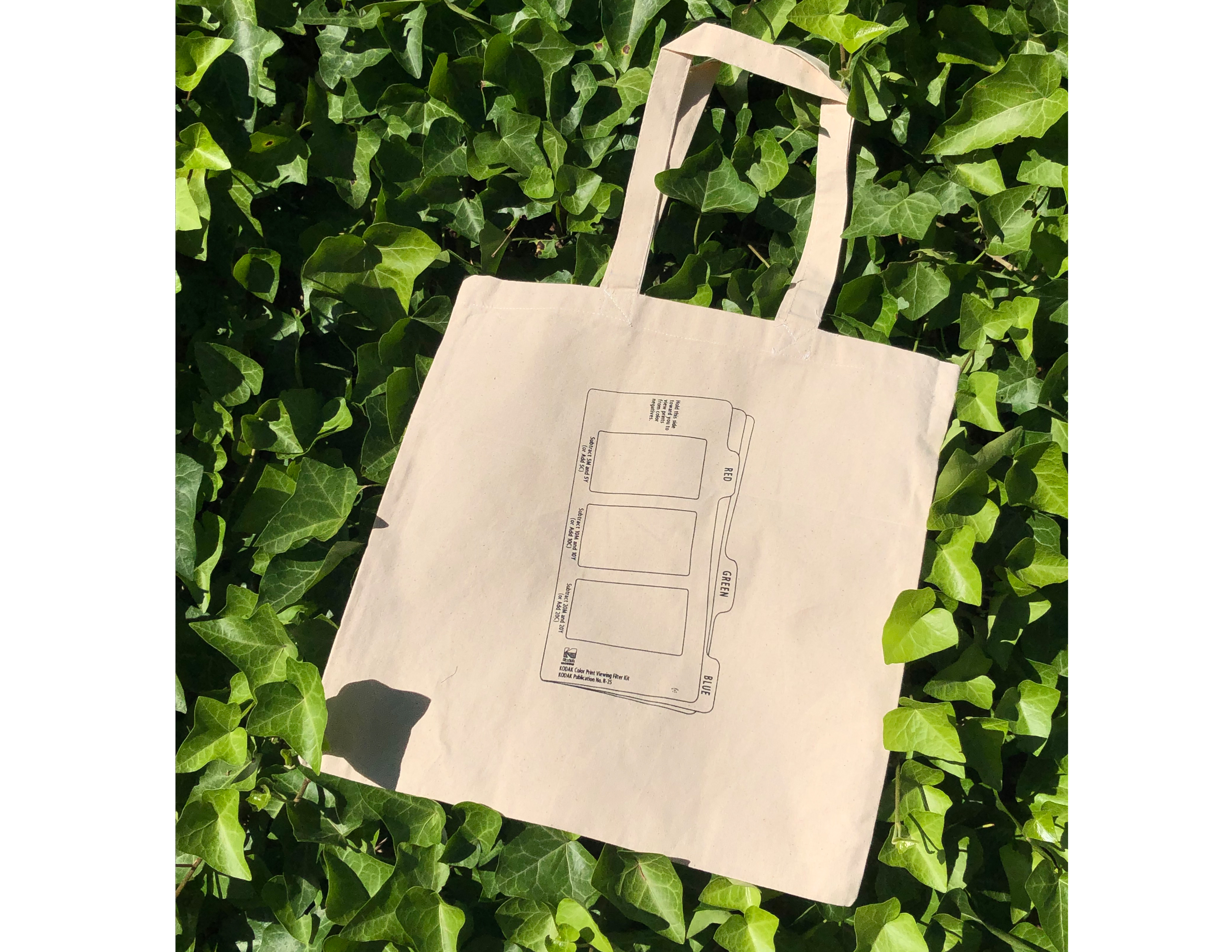 A tote bag for those precious memories of time spent in a Color Darkroom
︎ $15 USD
︎
Add to Cart
The (Abridged) Magic Compendium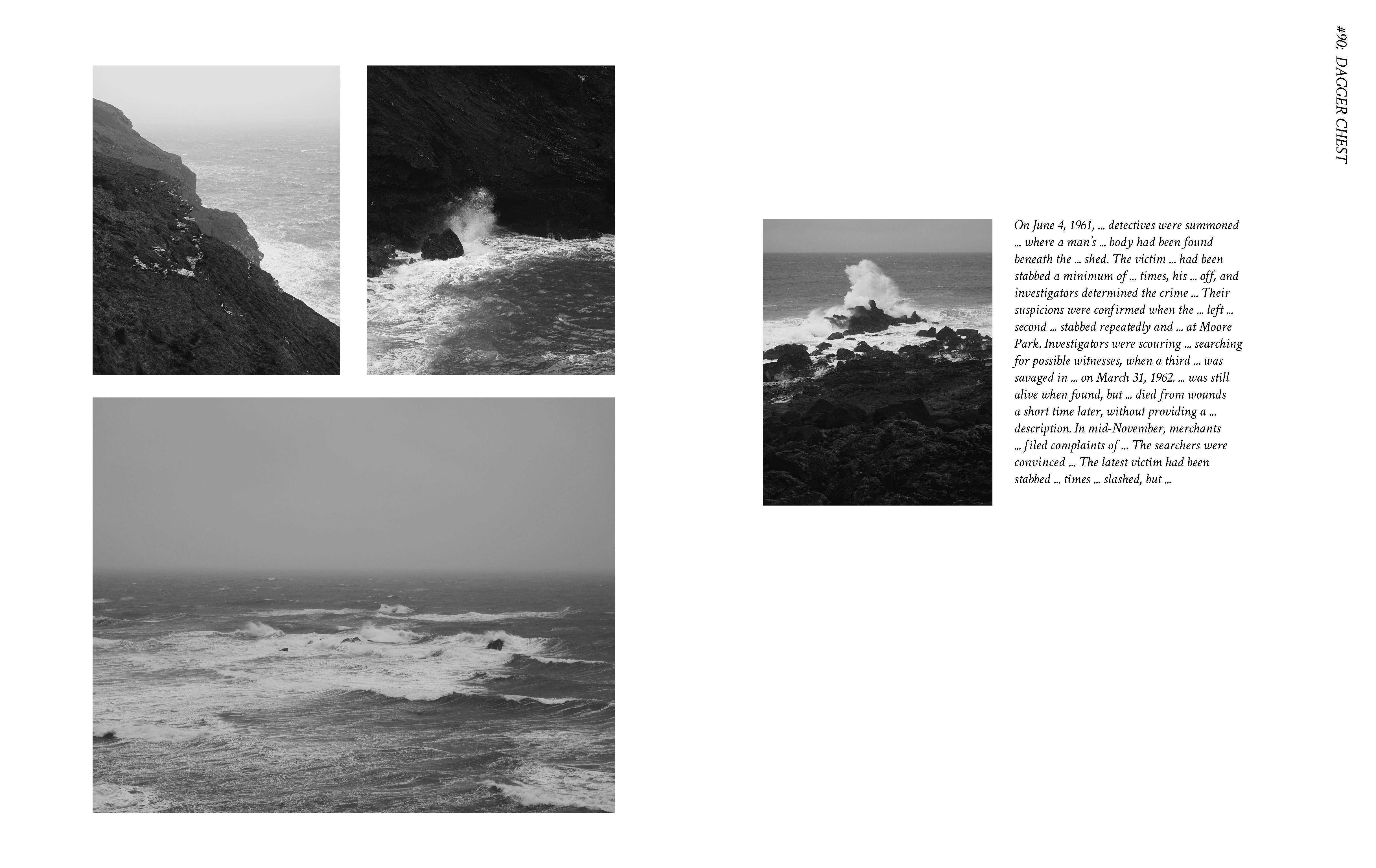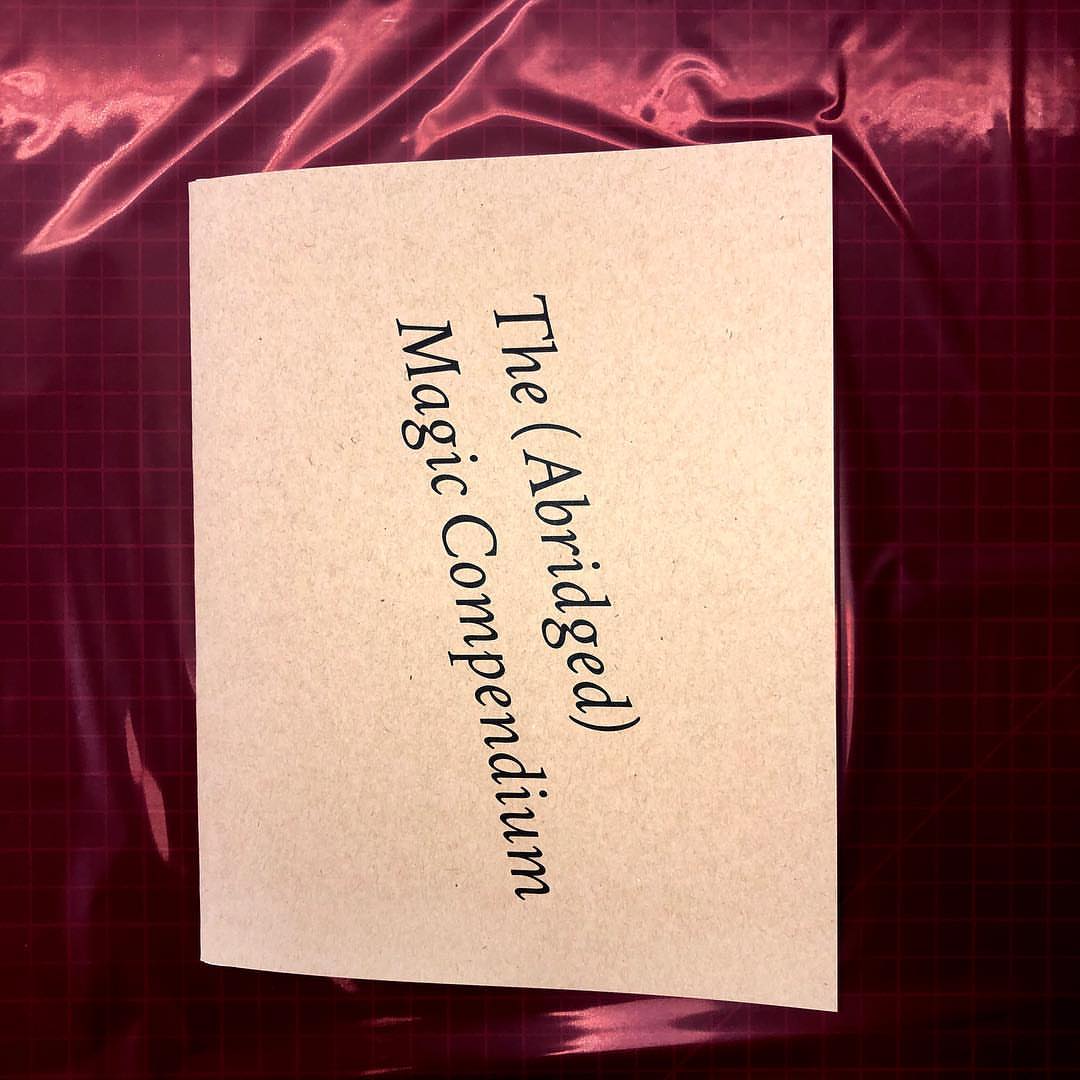 The (Abridged) Magic Compendium
was created from the titles of magic tricks listed in a found catalogue which sold instructions and the materials needed to perform various tricks.
Featured Magicians:
Grant Willing
Lauren Roeder
Nelson Chan
Martha Ormiston
Matt Baczewski
︎ $15 USD
︎
Add to Cart