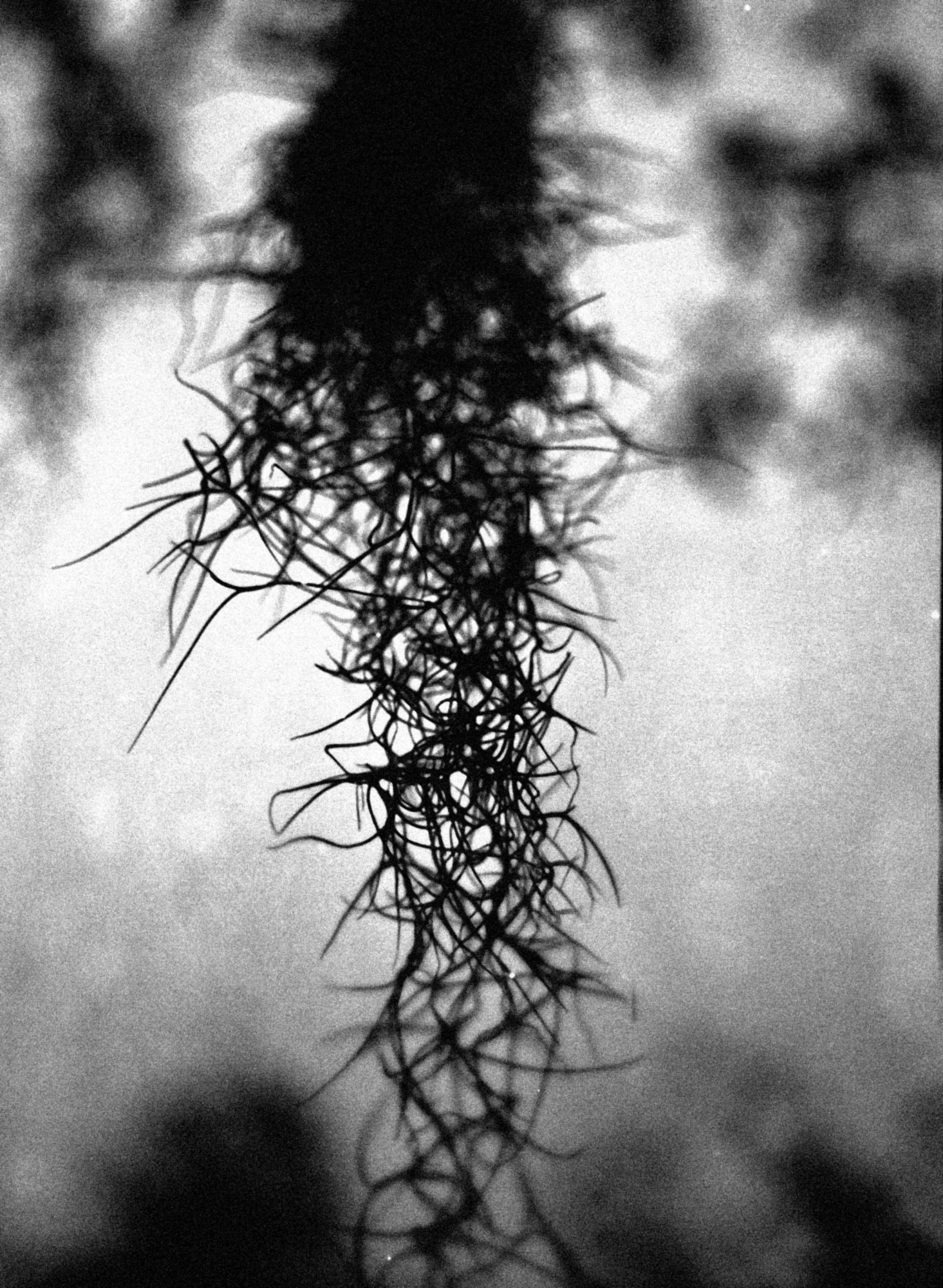 Prompt:
In the desert, nobody seems to care about who will be president.
Instead I meet a man watering his lonely tree in hopes that it might not succumb, as he has, to the solemn winter sun. I wonder for a moment if this practice might kill the tree? If perhaps it is growing in the desert for a reason? I think it best not to speculate on kindness, and so, I photograph him instead.
I have made ten thousand pictures hoping that they might water a desert that probably doesn't need it. I have begged, stolen and borrowed, borrowed so fucking much, to make this work work. And I have called my work work, for lack of a better word.
It is getting hard to feel that art can make a difference anymore. Hard to see these victories of ours as anything but pyrrhic. Hard to imagine a space beyond the roots of my friend's tree, that hard Earth drenched in soft cool water, and yet we are compelled to see a forest where otherwise none could stand. It is hard work, we are told, but at least it is good experience.
I used to think that art necessarily serves as a space beyond capitalism. I know now that the two are inextricably linked. I am desperate, as I think we are all desperate, to articulate new models for relating to art beyond this consumer-oriented dog-eat-dog which we are asked each day to accept. I refuse, and though my refusal may come too late and mean too little, I refuse to think that our refusals are not in some way great.
///
"Deserting positively from the culture wars must mean to exit from forms of sovereign individuality forged through property and competition; to abandon behavioral patterns born from isolation and the fear of social decline; to perform otherwise by relating differently; to transform or undercommon existing institutional structures; to institute otherwise; and to create para-institutions or artist' organizations, collective personae and operational fictions, connections and coalitions"
- Sven Lütticken, Performing Culture Otherwise, Deserting from the Culture Wars
Guest Curated by
Kelsey Sucena

Artists:
Albert Abdul-Barr Wang
,
Alex Mctigue
,
Carla Liesching,
Charlotte Woolf
,
Joey Solomon
,
Jack Young
,
Saxon Baird
,
Tim Hodge
,
Kami Spear
,
Brennan Booker
,
Sarah Midkiff
, Jennifer Pilch, Angela Higuera,
Dana Stirling
,
John Kinney
,
Kirslyn Schell-Smith
,
Suzanne Silver
,
Brandon Foushee
,
Gianna Sergovich
,
Mackenzie Lynch
,
Deb Choudhuri
,
Julie Rae Powers
,
Joseph Caster
,
Nat Raum
,
Jamie Ho
,
Divine Princess B
,
Frances Bukovsky
,
Roger Richardson
,
Marissa Iamartino
,
Christian Gallo
,
Mel Lopez
,
Preston Rescigno
,
Jason Lipeles
, and
Keavy Handley-Byrne
Temporary Exhibition: TBA
Spotify Playlist:
Link